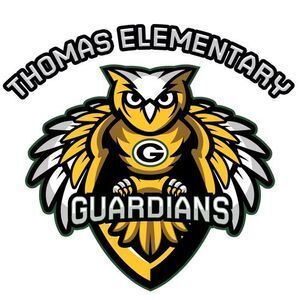 Support the Thomas Elementary PTO!
Welcome to Thomas Elementary, we are so glad to have you here!
Thank you for your support of our Guardian Run. Our annual fun run raised a total of $7,127!
You can make a donation below on behalf of a child at Thomas Elementary. All donations will go towards the school's goals and chances for "fun" days to be added to the calendar as the year continues.
The Thomas Elementary PTO