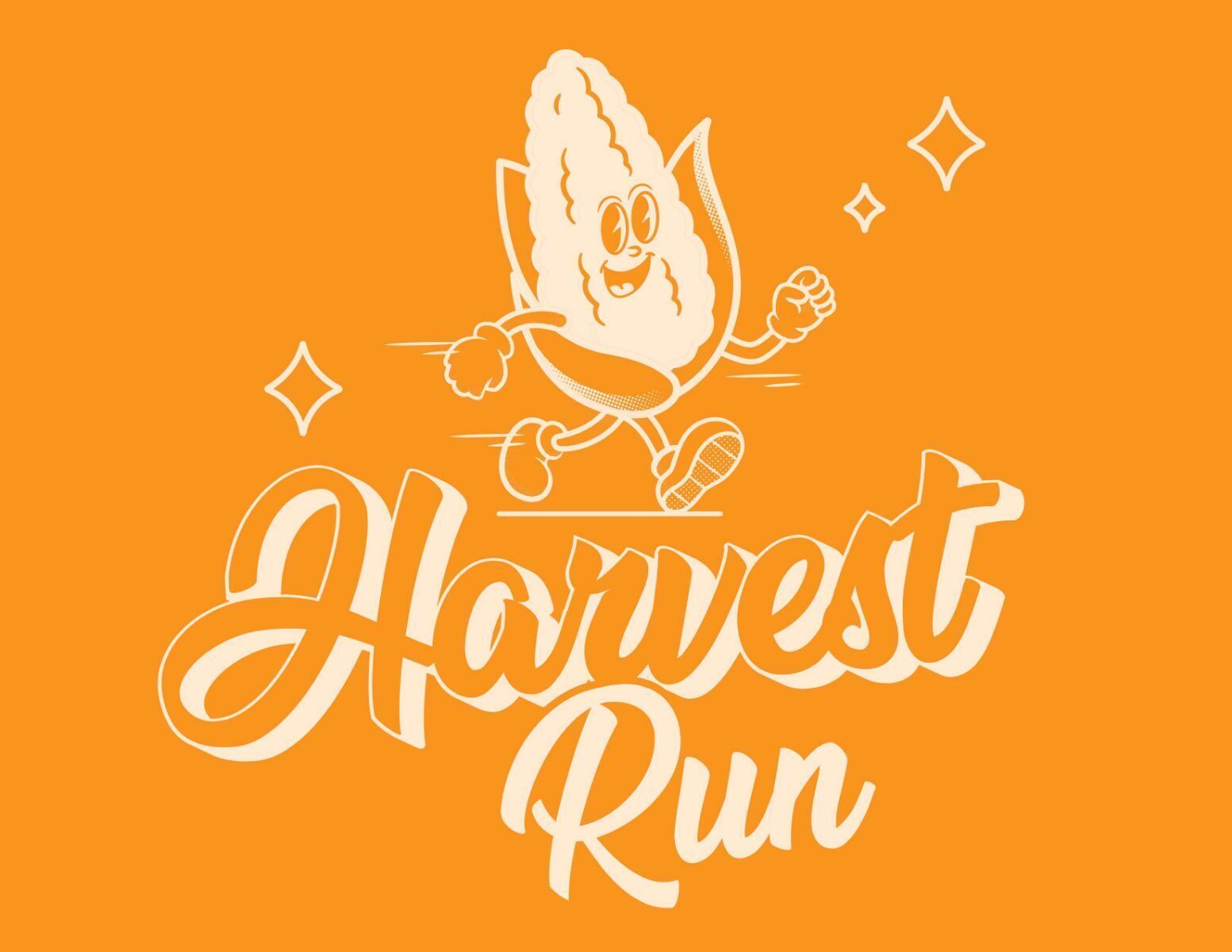 Support a Student at the the Harvest Run!
Welcome Back to Harvest Hills Elementary!
We are so glad to have you here. The Harvest Hills PTO is gearing up for a fun year starting with the Harvest Run (formerly the Dragon Dash). The run will take place on Friday, September 22nd, 2023. More details were sent out in the school newsletter.
You can find the Pledge Form & Prize Sheet below to print and begin collecting donations for your child. You can also make a donation below on behalf of a child at Harvest Hills. All donations will go towards the child's goals and for a chance to be entered in the prize drawings.
We look forward to making the 2023/24 school year the best yet for our students and staff!
The Harvest Hills PTO
& Mrs. Kristen Troester, Principal
Join us for the 2nd Annual Harvest Hills Book Club!
On Thursday, September 28th Harvest Hills is going to host our second family book club! We had so much fun at our first one and can't wait for you to join us for this one! 
The book we will focus on is Ruby Finds a Worry by Tom Percival.  It has the theme of ANXIETY & WORRY. Our hope and vision is that we can bring families together to learn more about anxiety and how to cope when we feel worried. 
If you plan to attend the book club, please fill out this google form so we have enough food, supplies and books for every family!
We are also asking for a $5 donation to cover the cost of the books for your family. Please fill out the form below to make your secured donation today. Thank you and we look forward to seeing you on Thursday, September 28th.
HES Principal, Kirsten Troester & the HES PTO