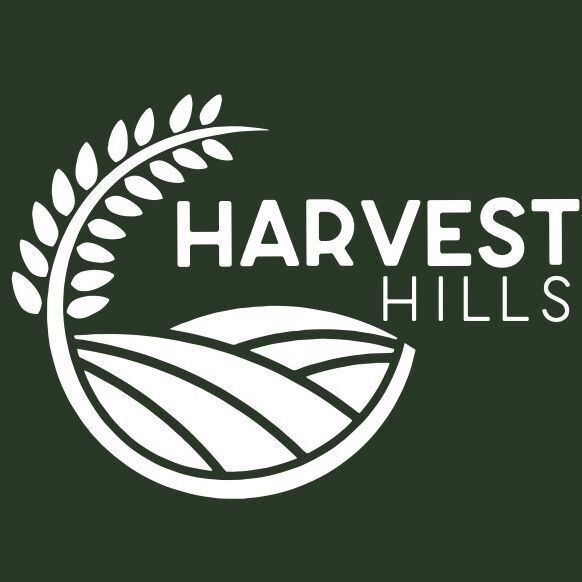 Support the Harvest Hills PTO!
**The Pancake Man will be rescheduled from Friday, March 24th to a date TBD soon! Please stay tuned.
In the meantime, COME JOIN US as books bring people together and invite raw reflection and discussion that we often stray away from. 
On THURSDAY, APRIL 20th Harvest Hills is going to host our first family book club!
The book we focus on is Rosie Revere, Engineer by Andrea Beaty.  It has the theme of PERSEVERANCE. Our hope and vision is that we can bring families together to learn more about what perseverance is and how to reinforce it in their daily lives. 
What to expect from this book club: 
DINNER: From 5:30-6:15 we will serve dinner to families. A HUGE thank you to our PTO for purchasing this meal and to Godfather's Pizza for making all the pizzas. 
READ ALOUD: 6:20-6:30 we will sit back and listen to the book together! 
DISCUSSION: 6:30-6:45 you will gather together as a family unit to reflect on the book, use the provided discussion questions to talk about the story and how it relates back to perseverance and your student and/or family. 
ACTIVITY: 6:45-7:15 you and your family will join forces to complete an activity that helps reinforce the skill of perseverance. 
BOOK: At the end of the night, each family in attendance will go home with a full tummy, great conversation, AND A COPY OF THE BOOK from the night!! 
If you plan to attend with your family, please fill out the form below so we can plan for pizza, drinks, and materials. 
We are asking for a $5.00 donation per family to support this event. 
Thank you in advance for your generous support that allows us to provide wonderful opportunities for the students and families of Harvest Hills.
Mrs. Kristen Troester, Principal
& the Harvest Hills PTO