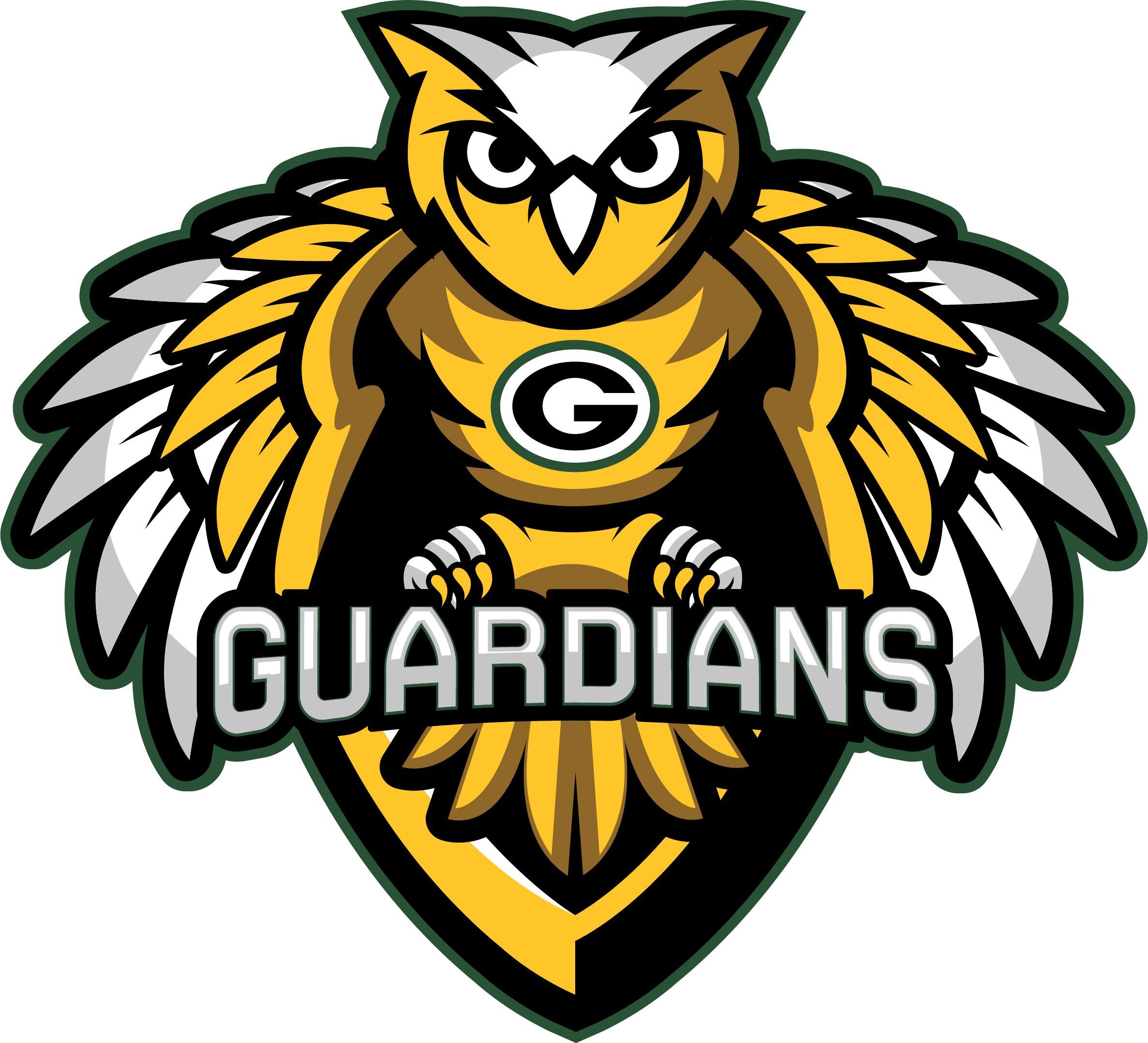 Support the Gretna Elementary PTO!
Welcome Back to Gretna Elementary!
We are excited to start off the 2023/24 school year and our Gretna Elementary staff and PTO are busy prepping for year ahead!
The GES Guardian Gallop is Friday, September 29th (formerly the Fun Run) raises funds every year to offer support and show appreciation to our teachers! Our hope is to reach our annual PTO goal of $12,500 with one simple, fun fundraiser.
The funds raised through this event help the PTO put on school activities like the Ice Cream Social, Movie Night, Bingo Night, and the Sock Hop.
In addition, these funds are used for
-A cash gift to each teacher to purchase needed supplies at the start of the year
-Catered meals for teachers during conferences and other events
-Teacher appreciation week
-A $500 scholarship to a graduating GES alum each year
-Other needed supplies for the school: Apple TVs to each classroom, iPads, iPad cart, and more!
Thank you in advance for your generous support that allows us to purchase needed school supplies, books, equipment and more as well as offer staff and teachers appreciation days throughout the year.
Be on the lookout for additional information on ways to make a donation to the Gretna Elementary PTO which includes conferences, other events, clubs and more.