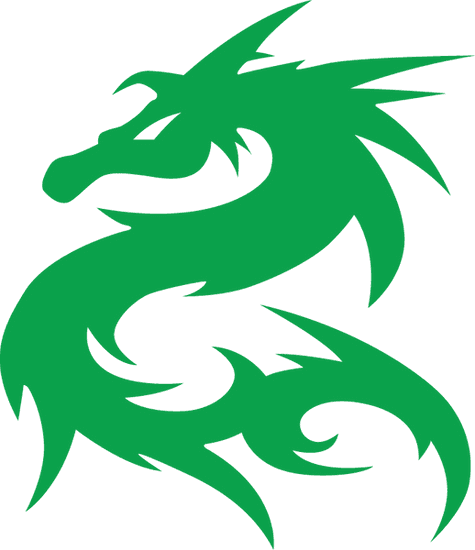 Support the Gretna Elementary PTO Fun Run!
Our first fundraising event of the year is our Annual PTO Fun Run! It will be held on Friday, September 30, 2022 at Gretna Elementary. Fill out the form below to make a donation in honor of your child/student participating! If you have more than one child/student participating, there is a form to add additional children/students below. Please make note of the donation amount for each child/student you are making the donation on behalf of. Volunteer opportunities will be sent out through the PTO.
Thank you in advance for your generous support that allows us to purchase needed school supplies, books, equipment and more as well as offer staff and teachers appreciation days throughout the year.