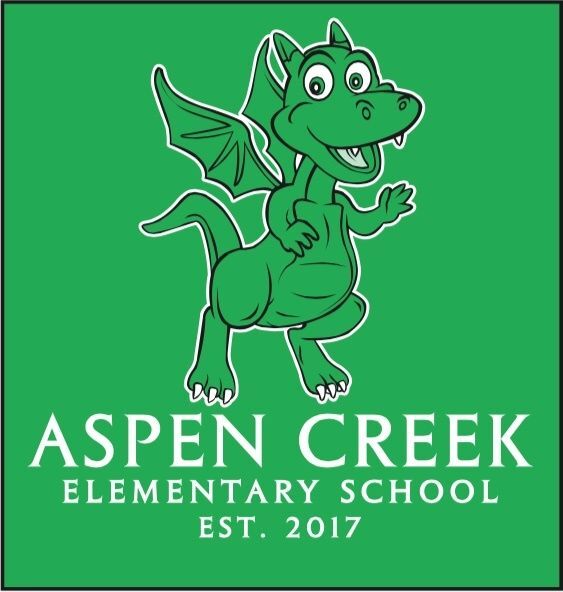 Support the Aspen Creek PTO!
Online Wristband Sales are now CLOSED. You can purchase wristbands Thursday night at the Door - CASH ONLY!
The Aspen Creek PTO is looking to finish the year strong with an end of year Carnival. The event will be held at school the evening of Thursday, April 27th. Wristbands can be purchased in advance below. Prices are as follow:
Children 2 & Under - FREE
Children 3 to 18 
      PRESALE - $12 per/wristband
      At the Door - $15 per/wristband
Adults - FREE
**When paying online, please list the names of all children you are buying a wristband for.
Thank you in advance for your generous support that allows us to purchase needed school supplies, books, equipment and more as well as offer staff and teachers appreciation days throughout the year.
The Aspen Creek Staff & PTO