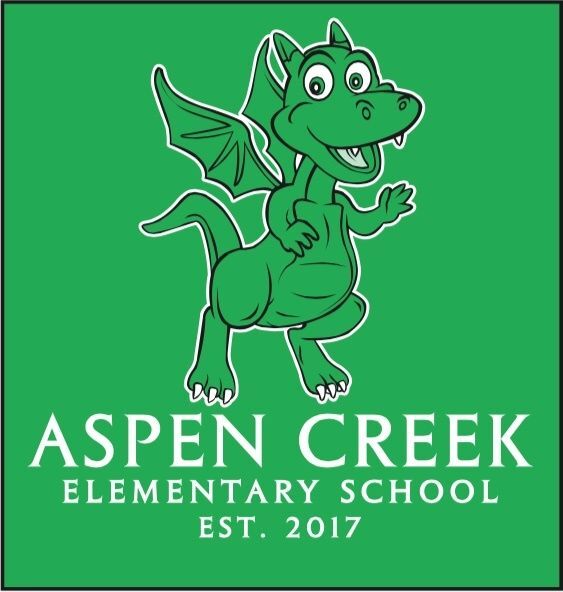 Support the Aspen Creek PTO!
Our first fundraising event of the year was our Annual Dragon Dash which was held on Friday, October 7. We will be updating the website shortly with a grand total and photos of the event. Thank you so much to the volunteers and donors who made this event a success!
There are other ways to make a donation to the Aspen Creek PTO which includes conferences, other events, clubs and more. 
Thank you in advance for your generous support that allows us to purchase needed school supplies, books, equipment and more as well as offer staff and teachers appreciation days throughout the year.