GHS Post Prom Candy Grams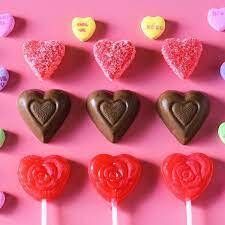 Orders are now CLOSED. All deliveries will be made on Valentines Day, February 14th, 2023.
Gretna High School Post Prom Committee is selling Candy Grams again! Yes, it's that time of year to show someone you care by ordering candy for Valentin's Day! The Post Prom Committee will deliver to any student or employee in Gretna Public School (Pre K through 12th grade). The cost for each candy gram is $5.00. You can purchase online or print the form below and turn in with a cash or check to your child's school.